What are we all playing this weekend?
WELL?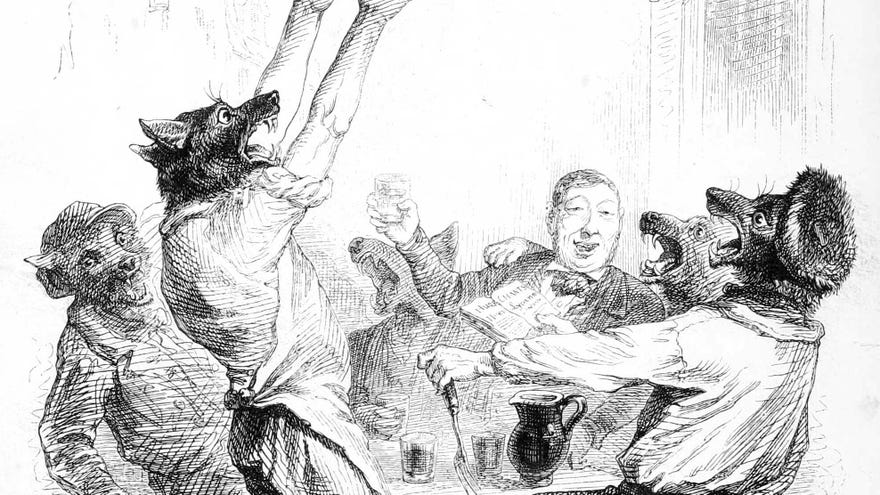 February has traditionally been a time for big publishers to blast their shiny games in unison as if they have no idea the others exist, but this February has really gone wild with vast open-world games. So far we've seen Anthem, Metro Exodus, Far Cry: New Dawn... and who'll ever play any of those when Yakuza Kiwami hit PC too? The rest combined don't have even a fraction of Yakuza's wrestling moves, for goodness' sake.
What are you playing this weekend? Here's what we're clicking on!
But you, dearest reader, what are you playing?