What are we all playing this weekend?
Well?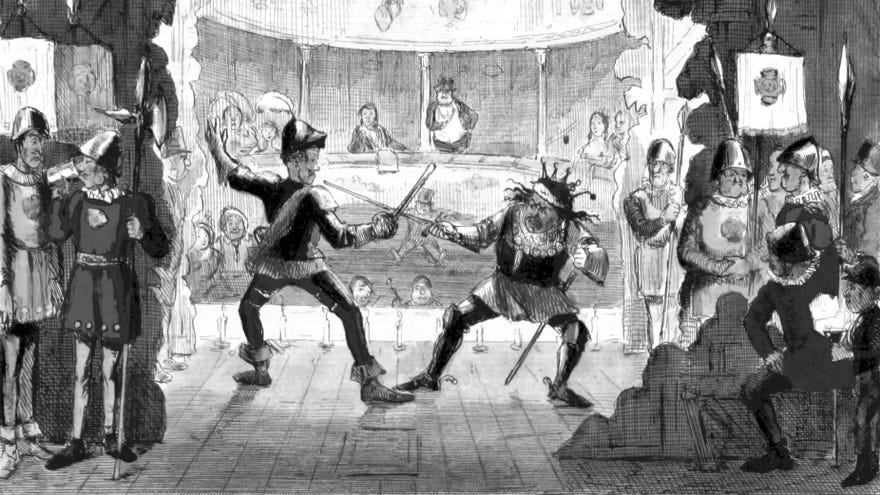 As the year nears its end, we're considering the games to celebrate in our advent calendar. For me, this means realising that as much as I thought I'd played some great games this year, there are so many more I've not even touched yet. Which is: 1) exciting; 2) alarming; 3) a lot of games going on my list to play real soon.
What are you playing this weekend? Here's what we're clicking on!
But you, dearest reader, what are you playing?