What are we all playing this weekend?
Well?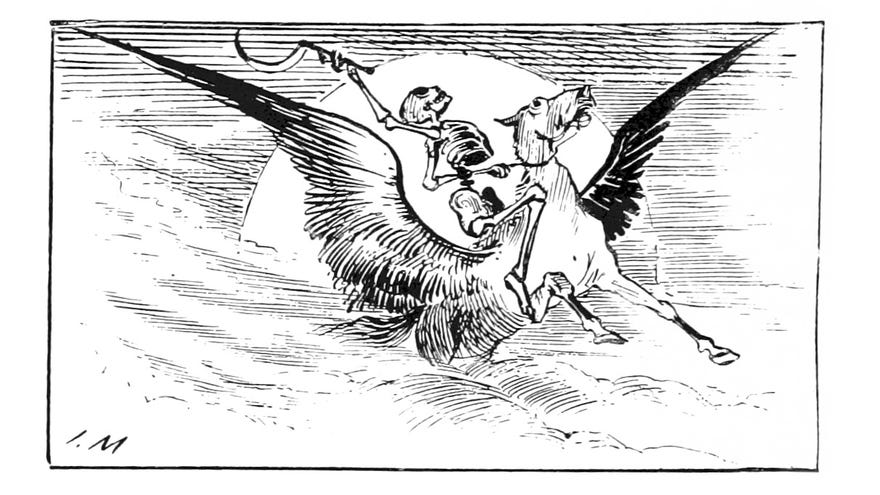 Hullo there! Another storm is rolling over the UK this weekend, the intimidating... Dennis. Dirty Den will bring more wind, rain, and flood risks, so do be safe. A good weekend to stay in with some video games, perhaps.
What are you playing this weekend? Here's what we're clicking on!
But you, dearest reader, what are you playing?