What are we all playing this weekend?
WELL?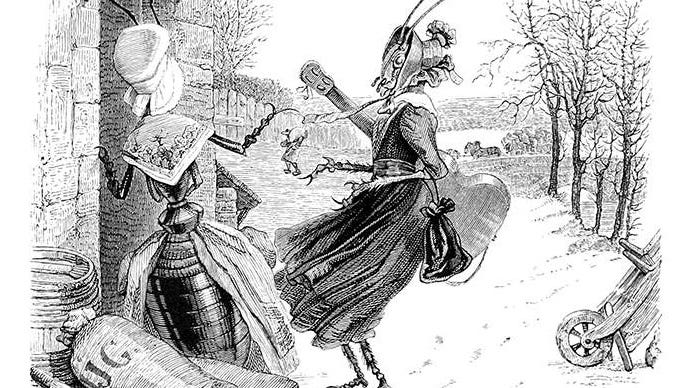 Christmas is coming! You haven't bought enough presents yet! The ones you have bought are rubbish! Your family are all going to say terrible things about you behind your back! Auntie Linda thinks you're even more despicable than Cousin Gertrude!
Pfft, leave those eggnags to their traditions. You? You deserve to wrap yourself up in a lovely warm videogame. But which one will you be playing this weekend? If it helps, these are ours.
But you, dearest reader, what are you playing?