What I Missed About Games
When a baby pinned me.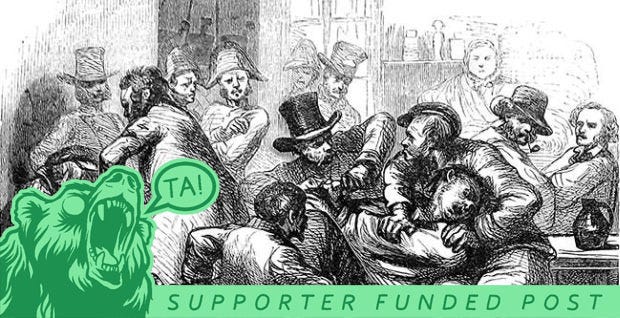 I just spent the last month on paternity leave, during which I did not play a single game of any kind. In fact, during that period I only sat at my PC once, for an hour of writing emails. I've been thinking about the things I missed about games during that time. The list is different than I expected.
Read the rest of this article with an RPS Premium subscription
To view this article you'll need to have a Premium subscription. Sign up today for access to more supporter-only articles, an ad-free reading experience, free gifts, and game discounts. Your support helps us create more great writing about PC games.
See more information