What Are We All Playing This Weekend?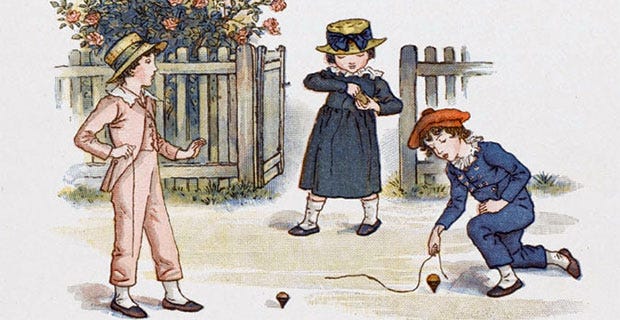 Alice is away moonlighting as a chiptune DJ this week, as well as nobly helping to fill her local public swimming pond with cement in order that it might become a skate park. Hence, it falls to me to pose the question eternal. What the dickens are you going to play this weekend? Pretty sure I can take a good guess, if I'm honest. Here's what Team RPS is up to. Pretty sure you can take a good guess, if I'm honest.

But you, dearest reader, what are you playing?
Disclaimer: I wrote some stuff for No Man's Sky and so will not discuss the game on RPS myself. The words about it quoted above are those of my colleagues, but please seek other compilations of what games journalists are playing this weekend if you are concerned.