What are we all playing this weekend?
WELL?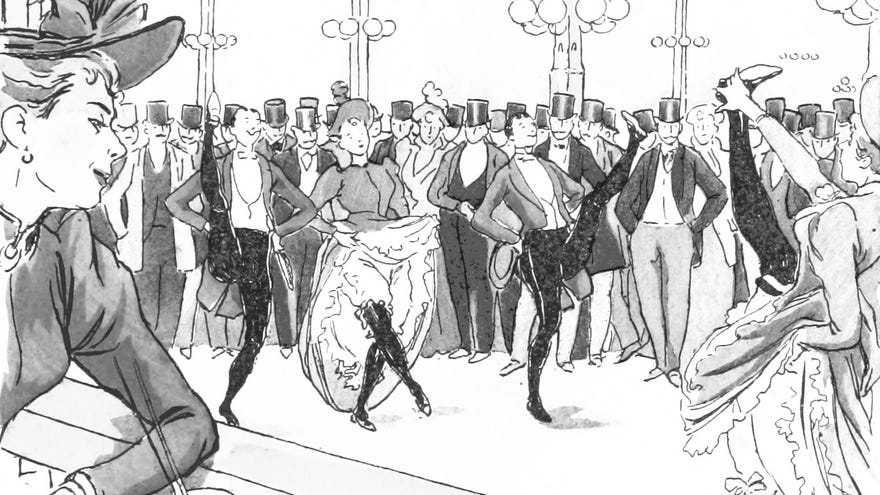 It's the penultimate weekend of the summer so I of course implore you to spend your daytime outside soaking up as much as you can before autumn sweeps us indoors and entombs us in jumpers and blankets, forcing hot cocoa down our throats. God, autumn will be good, as much as I'll miss summer.
What are you playing this weekend? Here's what we're clicking on!
But you, dearest reader, what are you playing?