What are we all playing this weekend?
Well?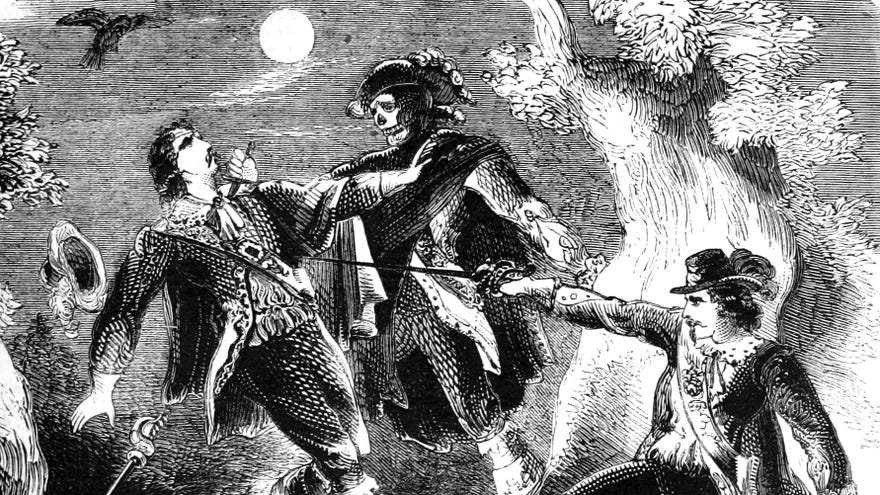 NotE3 resumes this weekend with both Ubisoft and Devolver Digital hosting their own announce-o-blast streams. Six weeks into whatever the hell we're calling this summer games marketing-o-rama, man, I miss E3. Bring back E3. While I've expressed some frustrations with it over the years, I didn't realise the alternative was an endless sprawl of endless streams largely showing the same games over and over. At least DD and Ubi will have new stuff.
What are you playing this weekend? Here's what we're clicking on!
But you, dearest reader, what are you playing?