What are we all playing this weekend?
WELL?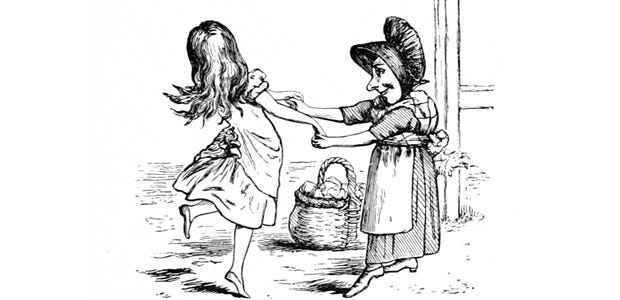 We're in that weird pre-E3 phase where video game news can gush forth in mighty torrents then cease just as suddenly. It's an unnerving time to be a cybercowboy on the wild frontier. Are the horses just restless or do they feel the rumble of news? Given that E3 unofficially starts earlier every year, perhaps it'll be in full swing by the time I finish this sentence.
What are you playing this weekend? Here's what we're clicking on.
But you, dearest reader, what are you playing?