What are we all playing this weekend?
WELL?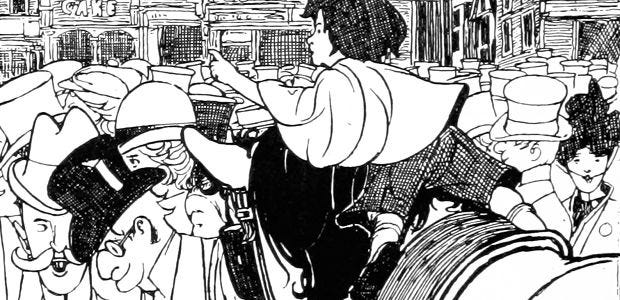 Happy International Youth Day, everyone! If you too believe the children are our future, celebrate today by giving a youth you know what you would've wanted at their age: someone to talk to, someone who listens and believes them without judging, plus twenty Silk Cut and a bottle of WKD Blue.
What are you playing this weekend? Here's what we're clicking on.
But you, dearest reader, what are you playing?