What are we all playing this weekend?
WELL?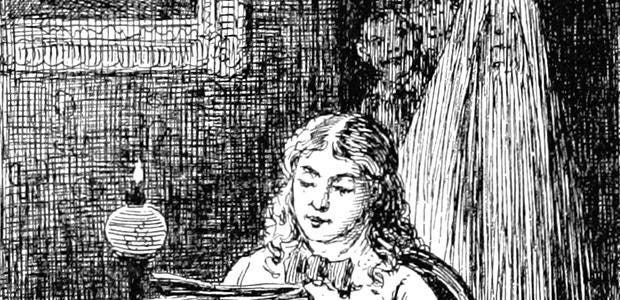 Welcome to autumn! This is the first weekend of the season, a time to sit on a park bench watching leaves rust and tutting at those which are already falling. A few weeks from now, we'll be gaily kicking through leafy streets and puffing little clouds of steam. A few days after that, we'll be unleashing big steamy puffs as we cuss up a storm at the damn fool sodden leafmash that made us fall on our jacksie.
What are you playing this weekend? Here's what we're clicking on.
But you, dearest reader, what are you playing?