What are we all playing this weekend?
WELL?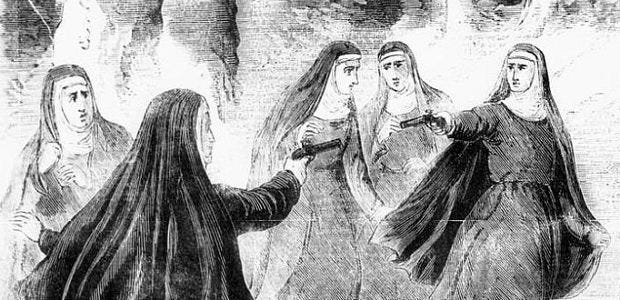 I still can't get over Liz England's video game erotica Twitter bot. Every time the bot spits out another tweet I groan "Oh nooo" and cover my eyes then want find someone and shout "LOOK AT THIS. THIS IS HORRIBLE. LOOK AT IT!"
What are you playing this weekend? Here's what we're clicking on.
But you, dearest reader, what are you playing?