What are we all playing this weekend?
WELL?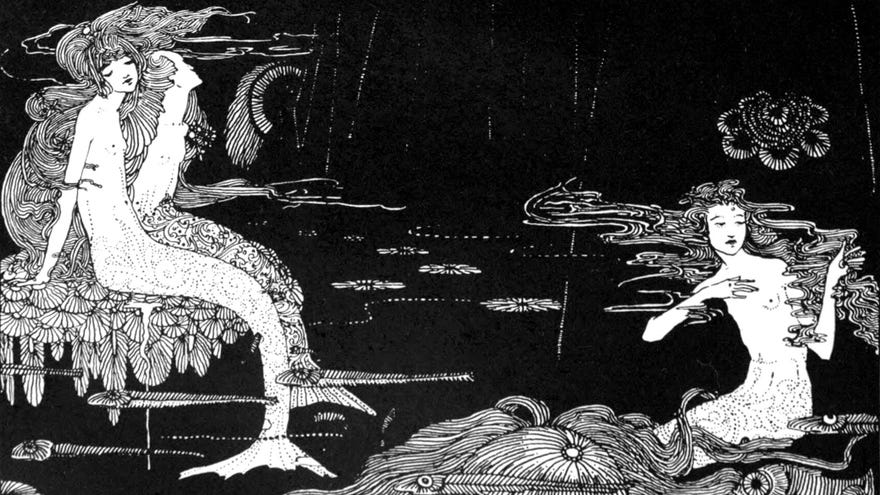 Dear RPS,
Hullo everyone! Dashing off a quick postcard from my hols. Ate three sticks of rock for breakfast today. Have started wearing a hat. Sand's everywhere. Margo did it again. Sophia says she's going to kill Judith. Visited the world's largest dairy statue of Alan Shearer; have bought you a lewd souvenir. And you wouldn't believe what we found while diving in the bay - or the noise it made ha ha! All my love to Dottie, and please spoil the cats rotten for me.
Warmest regards,
A
p.s. What are you playing this weekend? Here's what we're clicking on!
But you, dearest reader, what are you playing?