What are we all playing this weekend?
WELL?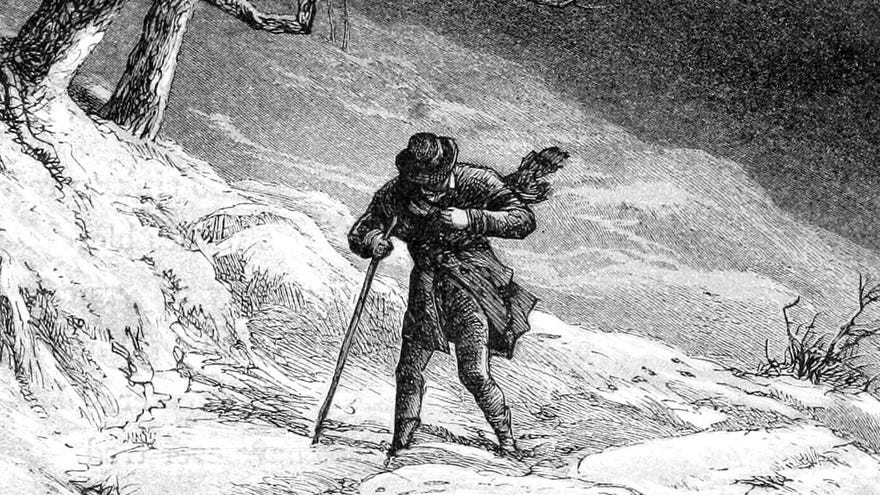 It's beginning to look a lot like Christmas, in that it's dark and I'm eating Christmassy Meal Deals for lunch. First festive feast of this year: Tesco's Vegetable Christmas Dinner wrap, with maple-glazed veg. It's disappointing, with most the roast veg less nice than just plain ol' tatties would be. I'd like more stuffing, more tatties, more cranberry sauce... the good stuff.
I'm pushing for RPS to replace our traditional 'game of the year' countdown with a 'sandwich of the season' ranking of the festive offerings. I'm 70% certain this plan will succeed.
What are you playing this weekend? Here's what we're clicking on!
But you, dearest reader, what are you playing?