Whee! Downloads Now 48% of PC Game Sales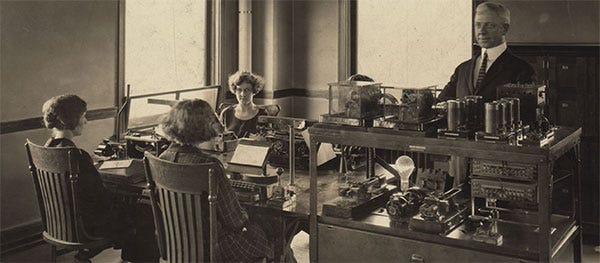 US receipt-collectors NPD are finally encompassing digital distribution in their regular surveys. Which is just as well, as half the time it's been their bloody surveys which have caused nitwits to cry "the PC is doomed" (most recently, they claimed a 23% drop in PC game sales from 2008 to 2009). They're now estimating that download sales constitute 48% of the PC market, which means previous recent surveys have ignored about 21.3 million units. Whole lotta cash. That's even before you factor in the giant cash-pile generated from free-to-play games' microtransactions and whatnot.
Oh, and the NPD have also put out a list of the five biggest digital distributors in the world today. Can you guess which is number one? I'll give you a clue. It's not Steam.

Oh, if course it's bloomin' Steam. Don't be ridiculous. Positions three to five are veeeeeeeeery interesting, however: these are sites selling just a few different games (and one, in WoW's case), but they're beating yer GamersGates, GoGs, Impulses (though there's been some controversy there) et al. Not sure that's totally healthy. But it is veeeeeeery interesting.
1 - Steampowered.com
2 - Direct2drive.com
3- Blizzard.com
4- EA.com
5- Worldofwarcraft.com
That's in terms of unit percentage share, though I'm not entirely sure where those figures came from, given Steam at least doesn't release much sales data.
It's also worth noting those are purely "frontline" sales, which I thought for a moment meant only sales of underwhelming Battlefield clone Frontlines: Fuel of War. In fact, it means digital distributors which specialise in games also commonly available at retail. I.e. not casual portals, who have their own chart:
1. Bigfishgames.com
2. Pogo.com
3. Gamehouse.com
4. iWin.com
5. Realarcade.com
So yeah, basically. The PC's making much more money than idiots say it is. This does, however, beg the question of whether or not too much of that money is going to just one company.