Why I Hate Games: Part 184
Fuck off, games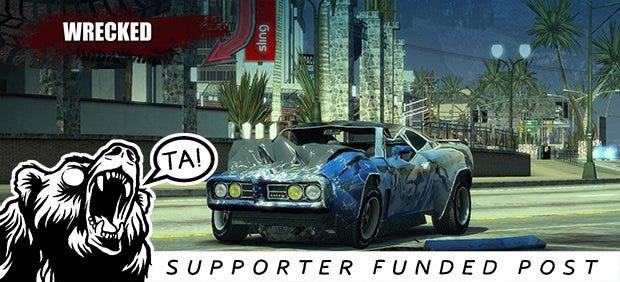 When I was 2 there was no such thing as a home computer. When I was 4 the very first one appeared, and my dad got it right away. Some of my fondest memories are of sitting on his lap as we played text adventures together. So it is with utter mad delight that I receive my 2 year old's requests to sit on my lap as I play games today. And with access to all of PC gaming, I'm usually able to meet his requests of, "Daddy, can we play game with..." That is, right up until I try to run any of them.
Read the rest of this article with an RPS Premium subscription
To view this article you'll need to have a Premium subscription. Sign up today for access to more supporter-only articles, an ad-free reading experience, free gifts, and game discounts. Your support helps us create more great writing about PC games.
See more information