You're Ancient: Will Wright Has Made An iOS App
Oh.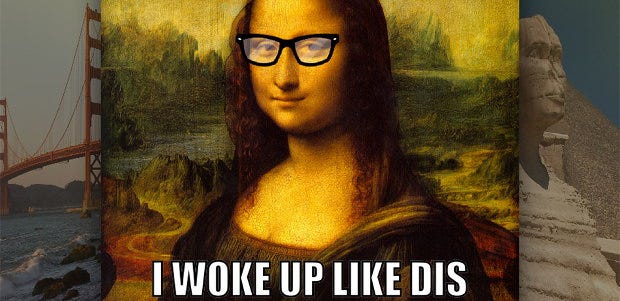 Guy-Who-Shaped-Your-Childhood Will Wright has made an iOS app, reminding gamers of the 90s they're all now middle-age and that time will constantly progress, onward and forever, rolling endlessly until the eventual heatdeath of the universe.
Thred [official site] is a free photo app that lets you make slideshows from photos on your mobile. The idea is to give people the tools to make photo journals, web comics, memes, etc. Users can add captions or stickers and filters to the images then share them out on Facebook and the like.
The makers of Thred, Will Wright's startup Syntertainment, Inc., offers slightly loftier prose here: "Thred lets you create, discover, and interact with visual ideas in a new format exclusively designed for mobile," reads its official website.
Is this the future of pidgen-esque Internet communication? Will this tech be adopted almost entirely by a demographic of Great Aunts who want to show you a great picture of a heron they saw out their window the other day? Well, we're less than a week in. But you can download Thred right here if you're got the right sort of telephone thinger.