WIN: Crysis And Soundtrack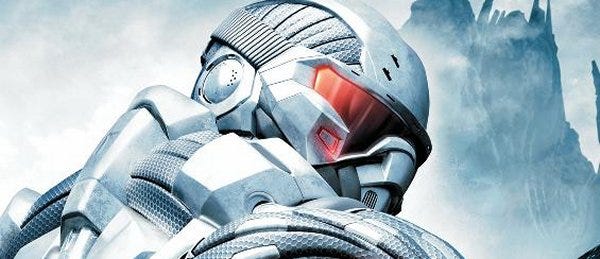 Electronic Arts have kindly volunteered to give away copies of Crysis and its soundtrack CD to three RPS readers. Well, we say "give away", but there has to be an element of vying for the prize. We require a small imaginative penance by which we can judge the worthy recipients. Crysis, in case you weren't paying attention, was one of last year's most splendid first-person shooters, and spiritual sequel to Far Cry. And it's a beauty.
And so we ask a competition question: There's a crisis on planet Earth! But what is the nature of the crisis? And don't just give us the old "martians are coming for our women", or "greenhouse gases are causing catastrophic climate change", because we want original crises: the clever, the funny, and the weird. Have shoes suddenly become a vital food group? Did cats learn to use the internet to post pictures of their owners? The most entertaining, terrifying, and imaginative crises will earn these splendid Crysis bundles. Understand? Email us your crisis, and it'd help if you included a postal address, just in case you're one of the talented winners. The editor's judgment is absolute, and final. Competition ends on 20th of March.