WIN: Lord Of The Rings Online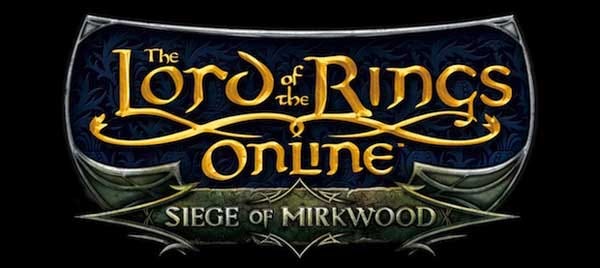 It's competition time again! In celebration of the release of the Mirkwood expansion Codemasters have given us three triple-pack key sets for Lord Of The Rings Online, so that includes Shadows of Angmar, Mines of Moria and Siege of Mirkwood, and we're giving them away to you. Head south of the click for details. (This is a UK-only competition, I'm afraid, but stay tuned, because the RPS Hivemind will itself be brave the deep dark of Mirkwood in December.)

To win you need to email us via this link with the answer to this question: Would you rather be an ent, a troll, or a giant spider, and why? The best answers, as judged by an RPS editor, will receive prizes. The closing date is midnight on the Monday 7th of December.
We won't need your postal address with your entry, as the prize is digital. Nevertheless, entry to the compo means agreeing to our terms and conditions. We do not keep your details longer than six months, nor do we supply them to anyone, or use them for nefarious purposes. Only winning details will be passed on to the prize sponsor.