World Of Tanks Claims Important Number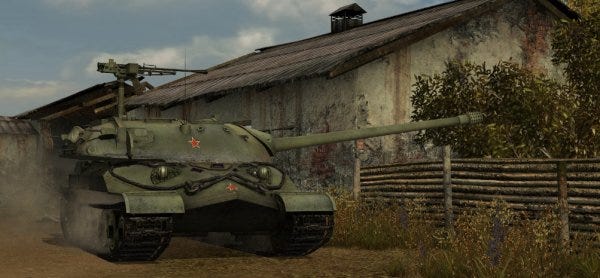 Hmm. So we just read this: "Wargaming.net is glad to announce that the company's MMO action game World of Tanks has set up the new world record for the maximum number of users playing concurrently on the same game server. The peak of 74,536 online players was recorded on January 5, 2011 by the Russian release version of World of Tanks." Which is interesting, I suppose, because it shows how popular WoT is, and strictly speaking it is a world record, but it's not really an interesting record in the same way that Eve's concurrent users is (and Eve itself is lots of separate systems, each of which is essentially its on server, albeit connected to the wider world). WoT's structure means that these people aren't connected in a world, so much as available to the same set of games, something like that. When a server for a game like World Of Warcraft can have 70k+ people online and in the same space/world together, then we can get excited.
Still, 'grats, WoT. The game has also passed one million totally registered users.