Wurm Online: Notch's Past Project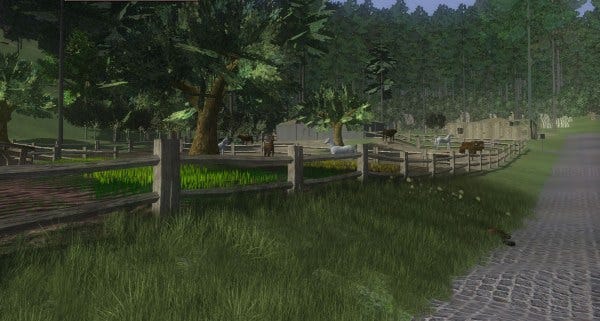 A "friend" managed to make me feel like a huge tool in the pub yesterday when he informed me that Notch, indie developer of Minecraft fame, programmed another java game called Wurm Online before he made MineCraft. That'd be the Wurm Online that I wrote about heavily on this very site, not to mention the heavy piece of NGJ I wrote on it that amounted to a kind of dark age Deliverance.
In a nutshell, if you take MineCraft, make it massively multiplayer and swap the twee tone and fast pace for a gritty, ambitious medieval saga, you've got Wurm Online. If it sounds interesting, that's because it is. You can start playing for free right here, but be warned. If you go expecting proto-MineCraft, you're in for some pain. This is a very different beast.