You Should Be Reading: Matul Remrit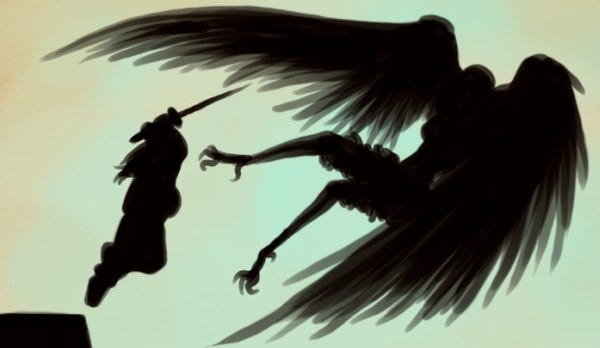 What makes Matul Remrit the Dwarf Fortress diary you should be reading? So many things. The fact that it's a collaboration between a writer, editor, artist and musician. The bleak and deeply weird tone of it that could not be more true to the game (as opposed to Tim Denee's stuff, which makes the game comparatively accessible). The glimmering quality of it.
I meant to post about it forever ago and evidently forgot, but I've just been jolted into action by their posting an update containing a 36,000 pixel tall comic depicting the fortress' most epic battle yet. All that bizarre, abstract text? That's taken from the game's combat logs. Go read. And then use the links to the left of it to jump back to the beginning. This one's worth your time.