Zeboyd PC Sales Leave XBLIG In The Dust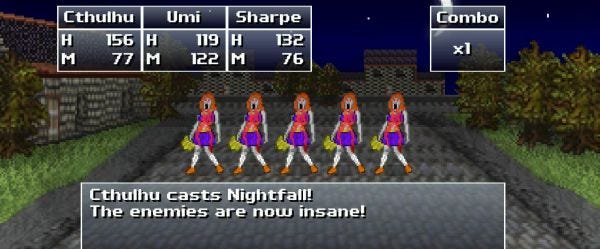 You may remember that last week we suggested Zeboyd's launch of their RPGs on Steam had gone a lot better than expected. It turns out that was something of an under-estimation.
In less than a week on Steam, Zeboyd's Cthulhu Saves The World (see our review here) and Breath Of Death VII have already made more than they did in over a year on Xbox Live Indie Games. Let me repeat that: More in under a week on PC than in over a year on Xbox.
And that's just on Steam. They aren't factoring in their GamersGate sales yet.
Which serves as a reminder of our Xbox Indie Outreach Programme. If you're an XBLIG developer with a desire to see if you too can outdo a year's sales in under a week, head on over to that post and get in touch with us. All we can do is mention that you exist, but sometimes that's enough.