Spare a thought for Neon Blight, a cyberpunk Moonlighter-like that came out just after Neon White
It's all about timing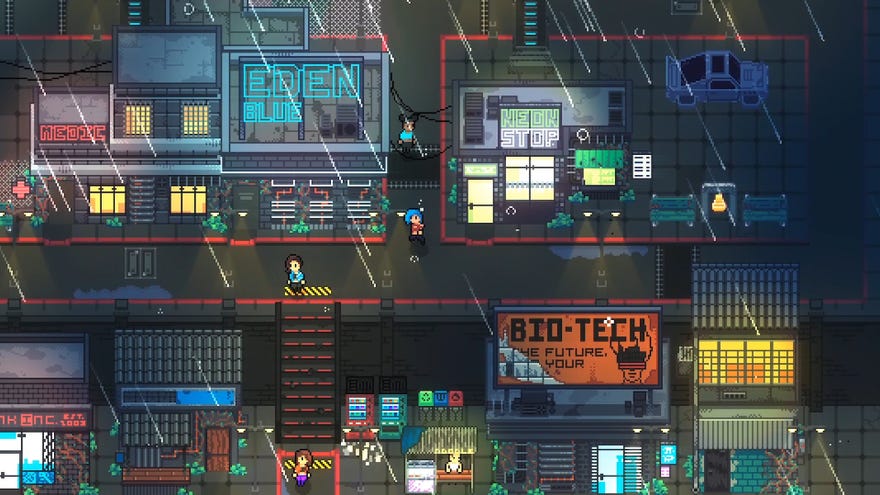 Heard joke once: man goes to doctor. Says he's depressed. Says life seems harsh and cruel. Says he feels all alone in a threatening world where what lies ahead is vague and uncertain. Doctor says, "Treatment is simple. Great game Neon White is out now. Go and play it. That should pick you up." Man bursts into tears. Says, "But doctor... I am Neon White. No, wait. What did you say? Did you say white or blight? Oh, white, oh, okay."
Read the rest of this article with an RPS Premium subscription
To view this article you'll need to have a Premium subscription. Sign up today for access to more supporter-only articles, an ad-free reading experience, free gifts, and game discounts. Your support helps us create more great writing about PC games.
See more information