Your cool indie game doesn't have to be saying anything important
Your game about shooting aliens can just be about shooting aliens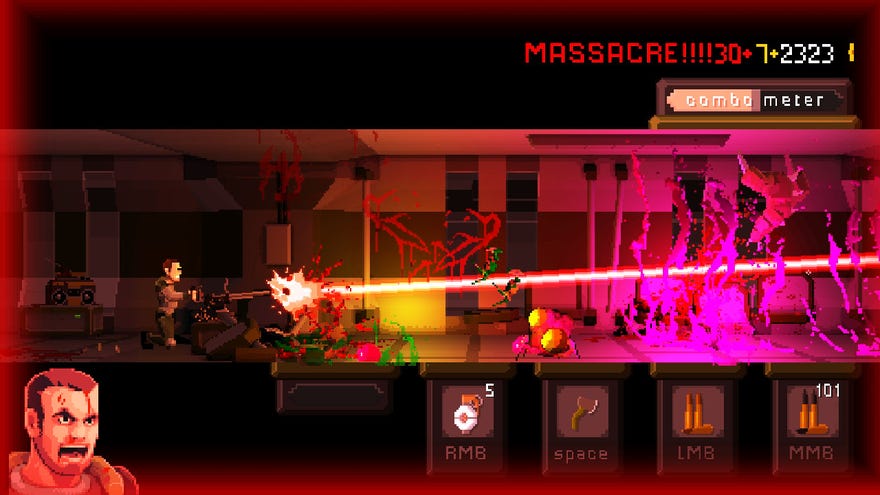 I'm not going to name any names, but while I was trawling through the demos for the Steam Next Fest (countless many of which are excellent) I came across one game that had a genuinely amazing description. Imagine something like "A retro FPS inspired by Doom. Also, a deep story that delves into the Jungian understanding of the psyche." This made me laugh quite a lot - and also not play it.
Read the rest of this article with an RPS Premium subscription
To view this article you'll need to have a Premium subscription. Sign up today for access to more supporter-only articles, an ad-free reading experience, free gifts, and game discounts. Your support helps us create more great writing about PC games.
See more information