1917 is a secret video game movie
Sam Mendes is definitely a video game fiend, I just know it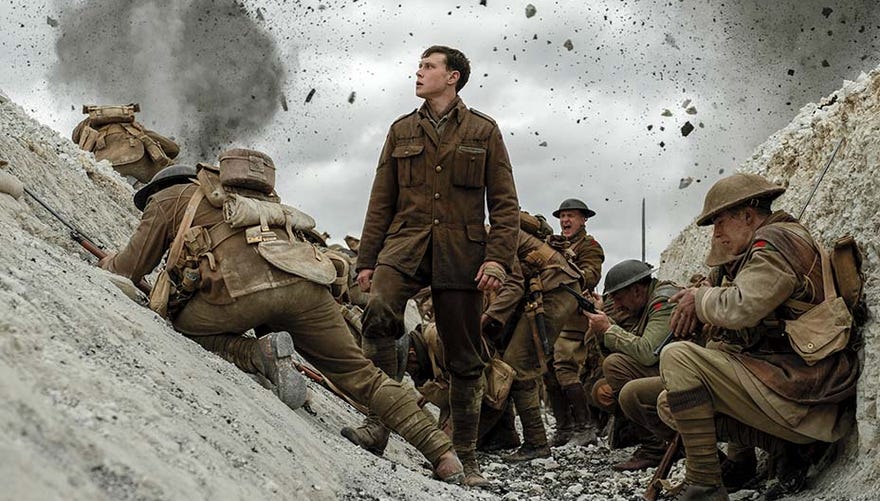 1917 is the new World War I epic from director Sam Mendes. It's probably going to win all the Oscars that don't end up going to the thoroughly mediocre Joker (it's currently tied with Once Upon A Time In Hollywood and The Irishman with 10 nominations apiece). It's also, secretly, the best video game movie of our time. Allow me to explain.
Read the rest of this article with an RPS Premium subscription
To view this article you'll need to have a Premium subscription. Sign up today for access to more supporter-only articles, an ad-free reading experience, free gifts, and game discounts. Your support helps us create more great writing about PC games.
See more information