Do you want chips (in your brain?)
For your authentici-tea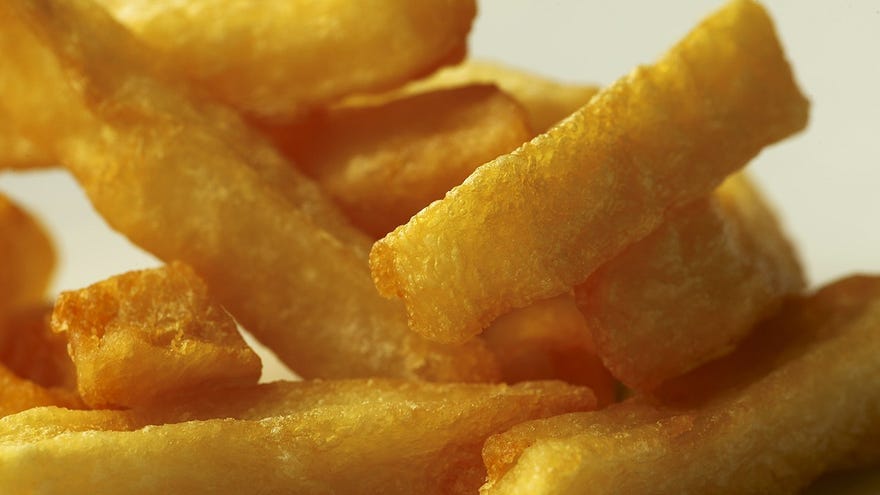 Let's say that, hypothetically, you could stick an implant in your brain that greatly enhances your memory. Let's also imagine the implant is perfectly safe, and comes with a host of other minor benefits like improving the taste of foods you don't like, and making your farts smell like raspberries.
If you're not eagerly imagining your raspberry-scented future, I'd love to know why.
Read the rest of this article with an RPS Premium subscription
To view this article you'll need to have a Premium subscription. Sign up today for access to more supporter-only articles, an ad-free reading experience, free gifts, and game discounts. Your support helps us create more great writing about PC games.
See more information