Ear Fillings: Some Podcast Recommendations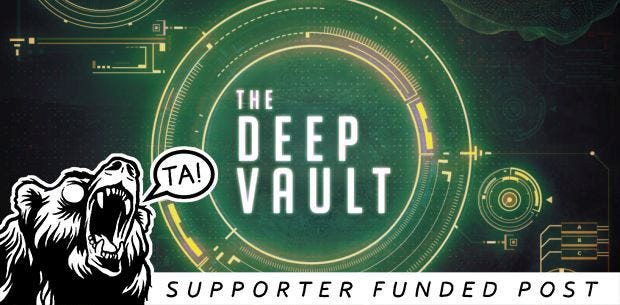 I've been listening to some podcasts of late. Gosh, that makes me interesting, you must think me some sort of aural pioneer at this revelation. Well, I mean, I've been listening to audiobooks for the last year or so at the expense of my podcast listening, to the heinous degree that I've gotten a year behind on RadioLab. But I've heard some newer ones recently, and I thought I'd share just in case you haven't. A couple this week, maybe some more soon.
Read the rest of this article with an RPS Premium subscription
To view this article you'll need to have a Premium subscription. Sign up today for access to more supporter-only articles, an ad-free reading experience, free gifts, and game discounts. Your support helps us create more great writing about PC games.
See more information