For Christmas I uninstalled 61 games
Games as a todo list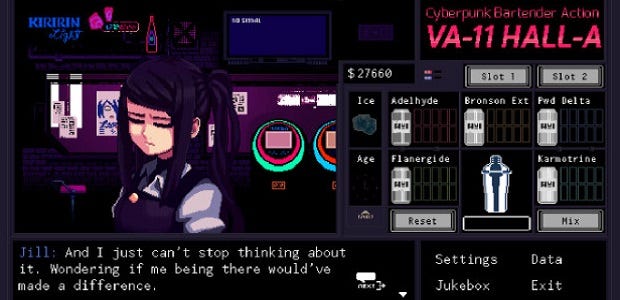 As a side effect of my job, I have a lot of games available on Steam. I tend to install a lot of them, too, with an eye to having them ready when the urge strikes or time becomes available to play them. The result being that I had 73 games installed on my computer, about 60 of which were unplayed. So for Christmas I uninstalled almost all of them. This feels great.
Read the rest of this article with an RPS Premium subscription
To view this article you'll need to have a Premium subscription. Sign up today for access to more supporter-only articles, an ad-free reading experience, free gifts, and game discounts. Your support helps us create more great writing about PC games.
See more information