Forget new consoles and GPUs, my top pre-order of the week is this Square Enix CD
Tuned in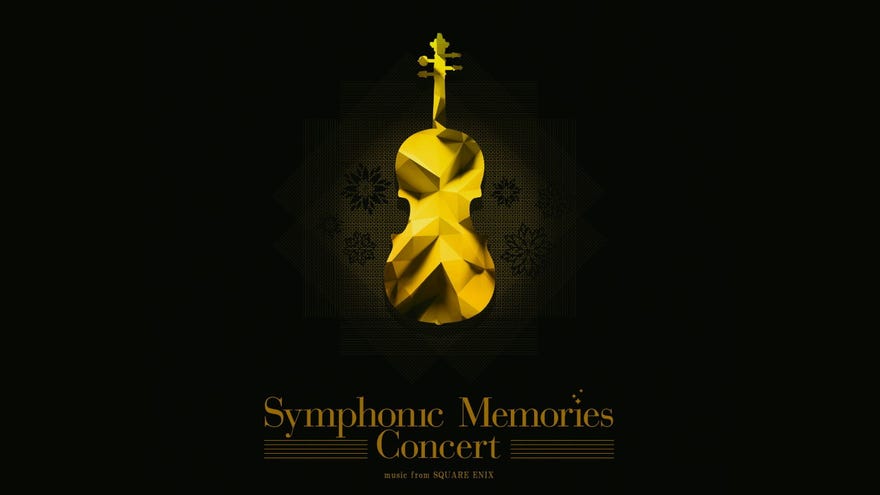 It sure has been a week for pre-orders, hasn't it? Not only have we had two of Nvidia's new RTX graphics cards go on sale in the last seven days, but we've also had the PS5 and Xbox Series X competing for our attention as well. The collective Castle wallets are openly weeping at this point, lemme tell ya.
But while new hardware is exciting and all that, nothing has got my blood pumping this week like the announcement of Square Enix's brilliant Symphonic Memories Concert CD going on sale during Tokyo Games Show week. I have been waiting for this CD for literal years, and I am so happy it's finally getting a proper release. So yes, you bet I was up at the crack of dawn hitting that refresh button for a CD, because there was no way in hell I was letting this one slip through my fingers.
Read the rest of this article with an RPS Premium subscription
To view this article you'll need to have a Premium subscription. Sign up today for access to more supporter-only articles, an ad-free reading experience, free gifts, and game discounts. Your support helps us create more great writing about PC games.
See more information