Games for learning a language
Aprender conmigo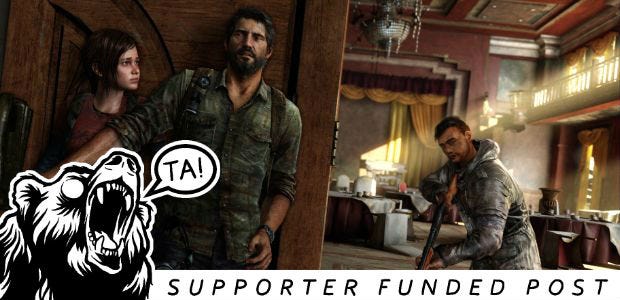 I live in Spain. Ask me why and I'll start muttering about partnership visas and entry requirements, and you'll nod along as if you're listening but inside your head you're just playing Ker-plunk. I also lived in Costa Rica for almost two years before this, where I forced myself to learn some Spanish. It's only after classes and tutors and daily practice did I consider games to be a possible source of learning. I don't mean language games like Influent or Duolingo (although I do recommend the latter on phone). I mean real games, with guns and everything. Sorry, con armas y todo.
Read the rest of this article with an RPS Premium subscription
To view this article you'll need to have a Premium subscription. Sign up today for access to more supporter-only articles, an ad-free reading experience, free gifts, and game discounts. Your support helps us create more great writing about PC games.
See more information