Goodbyeeeee
Oh no, an emotion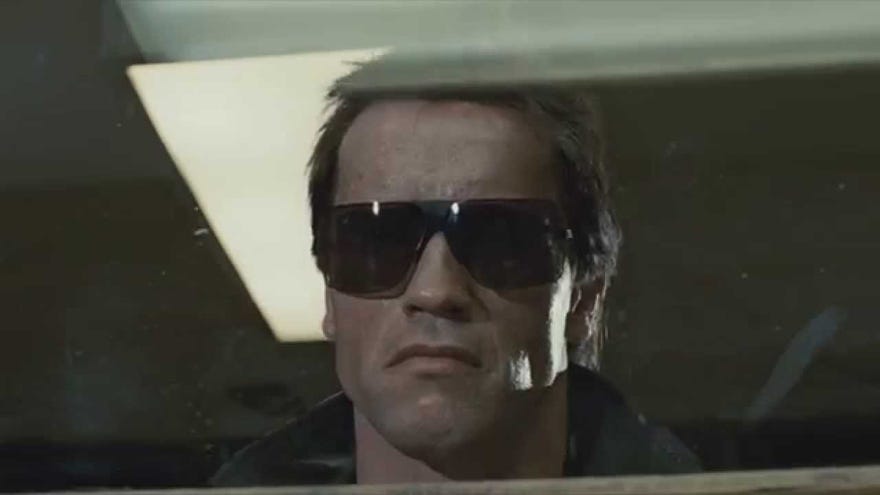 Right then, I'm off. This is a surreal post to write, because I didn't think I'd ever be in a position to. I grew up reading RPS and now my Horaced-up photo is the first image that comes up when you Google for the site. What happened there?
Read the rest of this article with an RPS Premium subscription
To view this article you'll need to have a Premium subscription. Sign up today for access to more supporter-only articles, an ad-free reading experience, free gifts, and game discounts. Your support helps us create more great writing about PC games.
See more information