Have You Played.... Art Milllionaire? (I bet you haven't)
Fewer people want to be one of these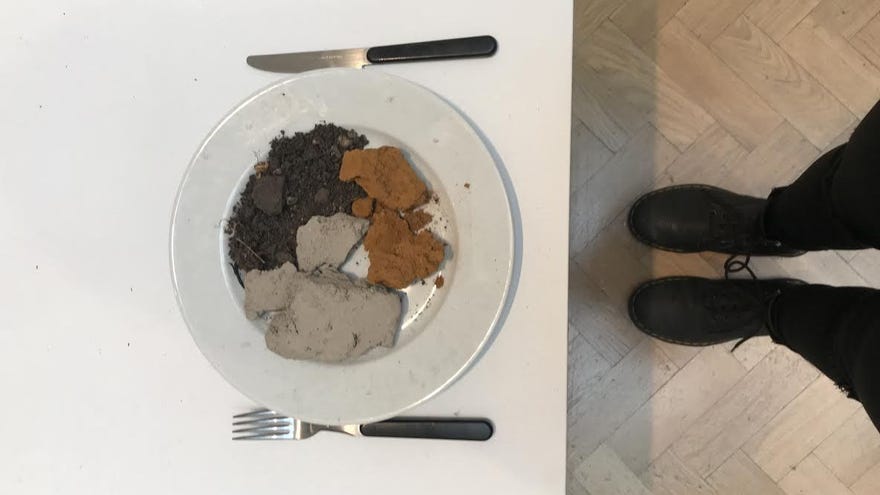 Sometimes I go to big buildings and look at things in cold white rooms -- things that you are definitely not allowed to touch -- and on Monday one of those big buildings was the Royal Academy in London. Its full title is actually The Royal Academy of Arts but apparently it has a very high opinion of itself (actually, self-evidently it has a very high opinion of itself).
I don't go often, but once a year it does a thing called the Summer Exhibition, where all the rooms are just stuffed with art, loads of different kinds, sculptures, oils, photos, architectural models, fill yer boots with art mate, it's an art bonanza. And they take all the names off, because you're supposed to just find something you like and not base it off of the name or the price. Predictably, though, I know some people who undermine serious art thinks (pictured above) by making it into silly fun.
Read the rest of this article with an RPS Premium subscription
To view this article you'll need to have a Premium subscription. Sign up today for access to more supporter-only articles, an ad-free reading experience, free gifts, and game discounts. Your support helps us create more great writing about PC games.
See more information