Have You Read... cosy mysteries?
Village life can be murder!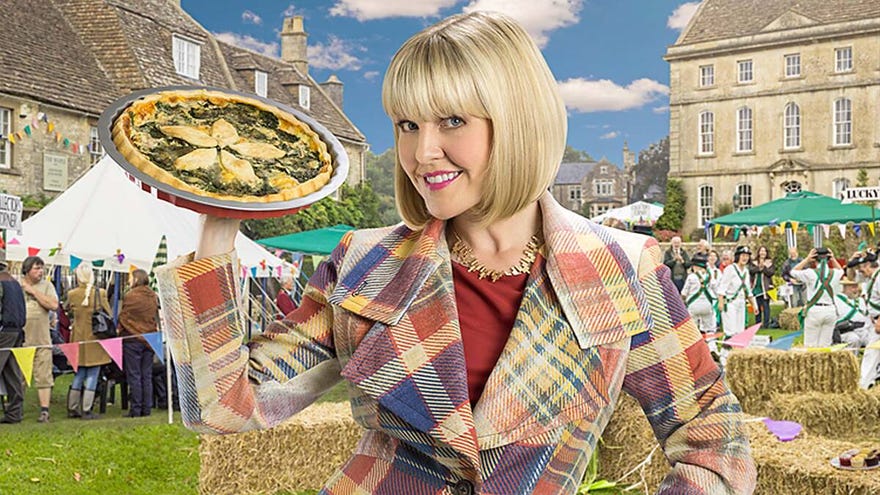 I like reading. I do it as much as I can. It is, in my opinion, a very good thing to do. A piece of advice I give to prospective writers is to read more - read as much as you can. Inhale books. It is the easiest and quickest way to improve your writing. There, I'm putting that piece of advice above the cut, so you all have it.
I like reading physical books the best, because I like turning pages. I buy books from charity shops a lot because they are absurdly cheap, and it's also a bit like treasure hunting. Last time I went (before the lockdown) I got a beautiful edition of The Great Gatsby. Then I can take the books back and re-donate them, like a library but one that makes you feel a bit smug for using it. But I also use r/FreeEBOOKS a lot, because I have one of the demon company's hellbooks, and through this I have discovered the intriguing world of self-published cozy mysteries.
Read the rest of this article with an RPS Premium subscription
To view this article you'll need to have a Premium subscription. Sign up today for access to more supporter-only articles, an ad-free reading experience, free gifts, and game discounts. Your support helps us create more great writing about PC games.
See more information