Here Comes Niko! is escapism done right
Oooh, fwend!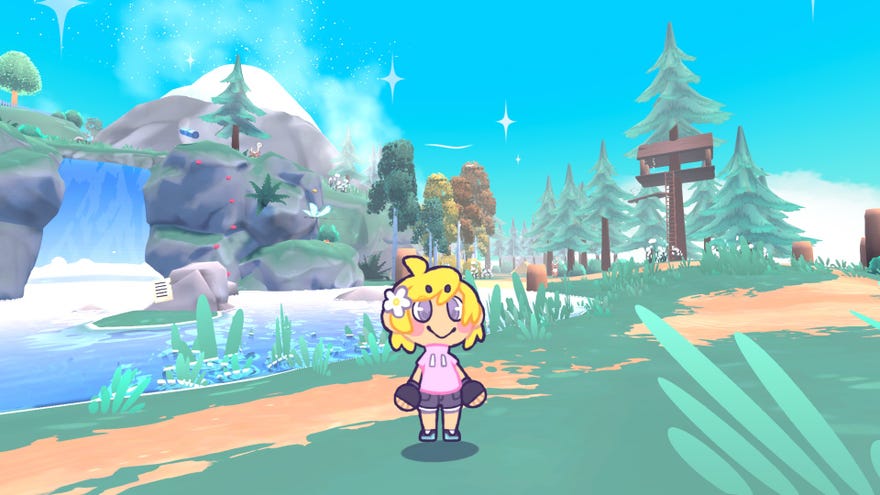 It's the little hint of darkness that does it. For the tiniest fraction of its playtime, Here Comes Niko! is about a horrible thing. The vast bulk of it, though, is basically Good Vibes: The Game. It's warm, welcoming, and very silly, and is never intruded upon unexpectedly with the rest. But that tiny part is what makes the rest so important.
Read the rest of this article with an RPS Premium subscription
To view this article you'll need to have a Premium subscription. Sign up today for access to more supporter-only articles, an ad-free reading experience, free gifts, and game discounts. Your support helps us create more great writing about PC games.
See more information