Hey, are you not ill? It's time to celebrate!
while you're still in the pink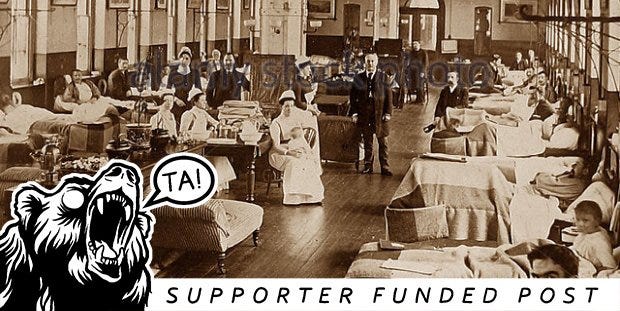 I'm off sick. I'm not one for being off sick, since I'm already at home when I'm at work anyway. Being off sick but not bed-bound means sitting at my desk anyway so I've got something to do, and the discipline to not do some work while I'm there is something with which I struggle. But this week it's a lurgy that's really taken it out of me, and when I've been off the sofa, it's been to put my feet up on the PC, lounge back in my chair, and pathetically click at Pictopix (thanks to the guy who just uploaded about 40 new puzzles to the Workshop!) while watching all three seasons of The Last Man On Earth on my other monitor.
But because I'm a bad person and don't currently have a back-up supporter post on the CMS, I'm typing this out now to avoid the Wrath Of Pip (ie. try not to get caught having failed to write my back-up post), with the intention of reminding you to enjoy being healthy. If you are, I mean.
Read the rest of this article with an RPS Premium subscription
To view this article you'll need to have a Premium subscription. Sign up today for access to more supporter-only articles, an ad-free reading experience, free gifts, and game discounts. Your support helps us create more great writing about PC games.
See more information