It shouldn't matter to you how many copies a game sells
Fighting our baser urges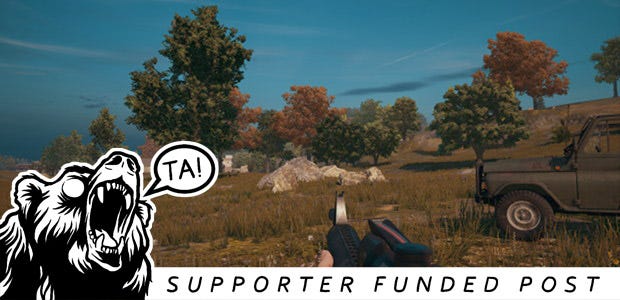 When a film comes out by a writer or director I like, I find myself visiting Box Office Mojo a few weeks later to see how much money it made. I do this often for films I never get round to seeing; I feel invested in the success of the creators I like even if I'm not supporting them myself or invested enough to watch their work.
Yet I think the conflation of what's popular with what's good has a negative impact on all creative industries, and our fascination with business success is part of that.
Read the rest of this article with an RPS Premium subscription
To view this article you'll need to have a Premium subscription. Sign up today for access to more supporter-only articles, an ad-free reading experience, free gifts, and game discounts. Your support helps us create more great writing about PC games.
See more information