Make Games Or Don't: Life Lessons From Game Maker
Not A Tutorial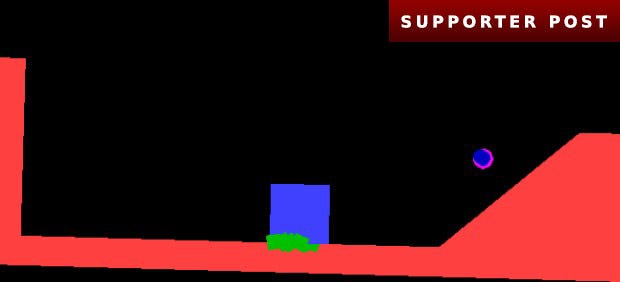 These past 12 months, as much of my spare time has been spent fiddling around inside Game Maker: Studio as spent playing games. For all my efforts, I've released zero games, finished zero projects, won zero IGF awards, made zero millions of pounds. I do have a new found sense of self-importance though, which makes me the perfect person to impart tidbits of wisdom on the internet.
Read the rest of this article with an RPS Premium subscription
To view this article you'll need to have a Premium subscription. Sign up today for access to more supporter-only articles, an ad-free reading experience, free gifts, and game discounts. Your support helps us create more great writing about PC games.
See more information