Massaging the maths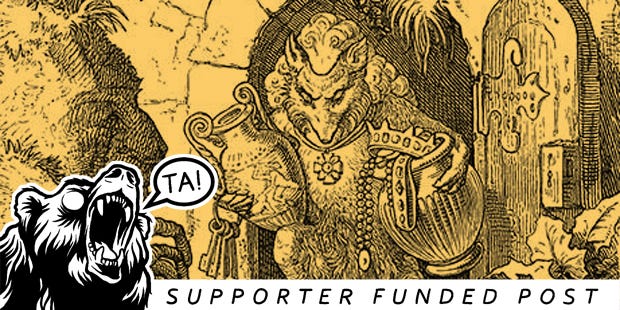 While at GDC 2017 I put my focus on attending talks. Last year was very much about being in the press room looking at builds of games and doing interviews while the hubbub of the conference went on in the North and West halls of the Moscone. This year I wanted to hear as much as I could about the different bits of the industry. I wanted to be surprised and informed and to be told other people's stories.
I think, in doing so, one of the effects was to remind me how these strange and beautiful videogame worlds warp around the players. That might sound obvious because these are worlds built for people and if people don't want to be there then… that's bad news for the game in the vast majority of cases. But all of the little reminders were fascinating. Not least how there's a gap between stuff like what's mathematically truly random and what players perceive as being so.
Read the rest of this article with an RPS Premium subscription
To view this article you'll need to have a Premium subscription. Sign up today for access to more supporter-only articles, an ad-free reading experience, free gifts, and game discounts. Your support helps us create more great writing about PC games.
See more information