Oh no, I like the Hedgehog trailer
Pubes and all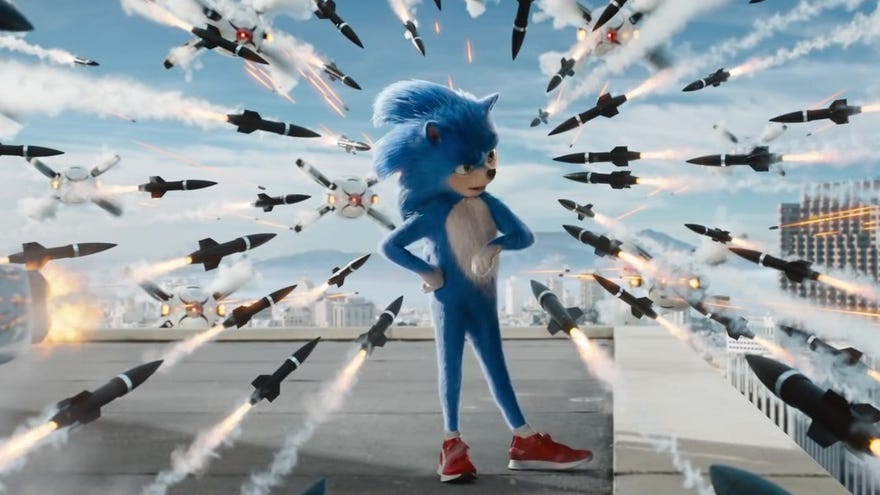 I used to nod along when wiser, grizzlier journalists than I took the piss out of "hot takes". To be honest, I never really knew what they were talking about. I get it now, though, now that I've been lightly grizzled. Hot takes are stupid. TAKES are stupid. The distinction between value and preference is a blurry, hideous line that critics shouldn't think too hard about, lest they suffer a mental breakdown in the manner that people used to think blindfolded chess players might.
This is a roundabout way of admitting I think the Sonic movie looks like good fun.
Read the rest of this article with an RPS Premium subscription
To view this article you'll need to have a Premium subscription. Sign up today for access to more supporter-only articles, an ad-free reading experience, free gifts, and game discounts. Your support helps us create more great writing about PC games.
See more information