PSA: RPS is now owned by Gamer Network
The future is exciting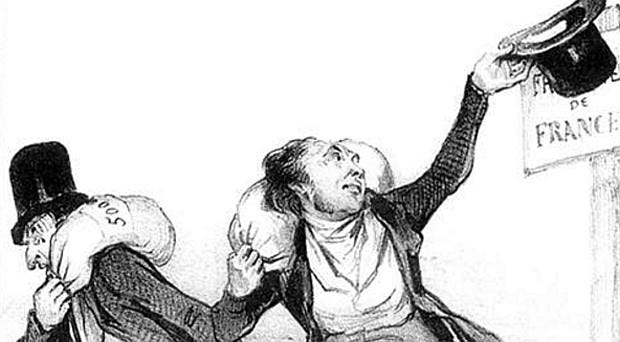 Rock, Paper, Shotgun began in 2007 with a modest goal and in the ten years since has grown and grown, from that first post to a glistening archive of over 33,000, and from four founders working in their spare time to a hugely successful enterprise with seven full-time staff. We achieved our goal, but our ambitions have grown bigger.
We want to keep growing and to build a better, more entertaining website about PC games, and we can do that better with help. To that end, we're excited to announce that RPS is now owned by Gamer Network.
What does this actually mean?
Don't panic. It's good things. Gamer Network have been providing the adverts on RPS for the past seven years, and have been an increasingly helpful partner in recent years. Becoming a part of the same network as Eurogamer, ModDB, GamesIndustry.biz and VG247 means that we'll benefit from the company's larger resources. This includes the opportunity to do exciting things like hire new people, branch out into new areas such as video, and to modernise the site's appearance and tech. In an increasingly fierce world, RPS now has big boys to hang with in the playground. That's going to help us out. We'll be able to do more, and do it better.
It does mean that Jim and Kieron (remember them?) have exited the RPS treehouse for the final time to continue spending their lives grappling with videogame robots and comic book superheroes. Otherwise, everything will remain the same. John and Alec aren't going anywhere and will continue as writers for the site exactly as before, as will Adam, Alice, Brendan, Graham and Pip. We have the exact same separation between editorial and advertising as before. We still do only what Horace's commandments allow.
We're excited about the future of RPS and we hope you are, too. If you have any questions, drop them in the comments below or in an email to graham@rockpapershotgun.com.