So Hey, Hi & Thanks Supporters, How's It Going?
THANK YOU THANK YOU THANK YOU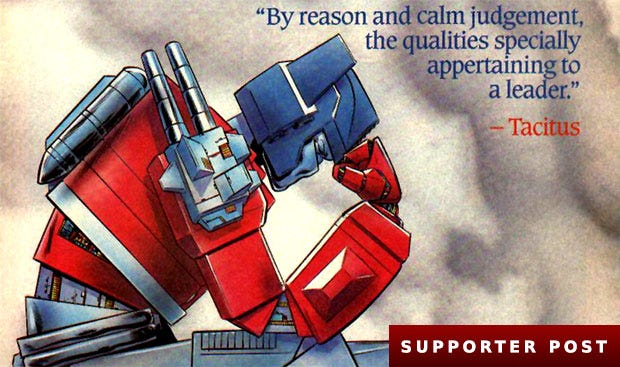 You might be new to this. You might have just resubscribed. You might be thinking about it. Whichever, whatever, thank you. There are different types of people who visit RPS - those here for just a particular story or a review, those who wound up here by mistake cos they were looking for Kieron Gillen slashfic, those who just want to scream nasty things at us because some guy on Twitter told them to, those who pop in occasionally, those who visit regularly and then this shining guard of impossibly lovely folk - you. Those who like what we do enough to give us money as well as eyeballs. (And yes, I do mean actual eyeballs, as the members of the RPS Platinum Supporter Program would be able to tell you were they still able to read these words.)
Read the rest of this article with an RPS Premium subscription
To view this article you'll need to have a Premium subscription. Sign up today for access to more supporter-only articles, an ad-free reading experience, free gifts, and game discounts. Your support helps us create more great writing about PC games.
See more information