So you think you know Bronies
You're all my very best friends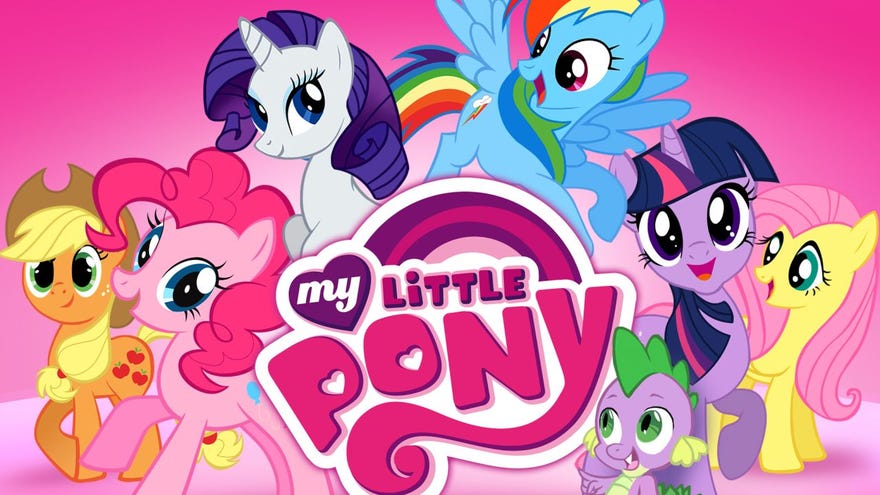 This weekend I started watching Avatar: The Last Airbender, because it turned up on Netflix and I'd never seen any of it before. Mostly, I want to understand all the dang memes you people post about it. So far it seems pretty good.
An unanticipated effect was that it started me thinking about TV shows ostensibly for children that are beloved by adults. And this, in turn, made think about My Little Pony: Friendship Is Magic. Don't click away!
Read the rest of this article with an RPS Premium subscription
To view this article you'll need to have a Premium subscription. Sign up today for access to more supporter-only articles, an ad-free reading experience, free gifts, and game discounts. Your support helps us create more great writing about PC games.
See more information