Someone should make a game about: Midsomer Murders
Idea for post may or may not be ripped off from sister site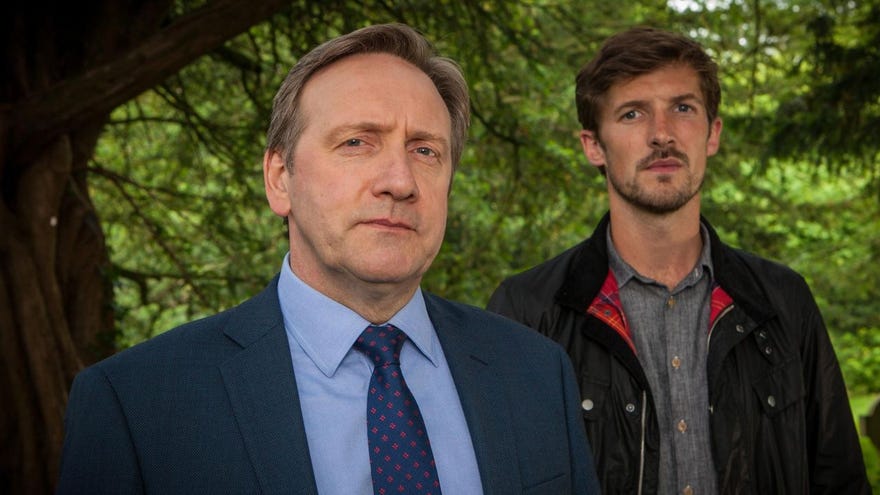 With apologies to Eurogamer, for whom this concept is an excellent series of articles and not the fevered ramblings of a woman who spent the entirety of her waking hours this weekend thinking too deeply about a long-running cosy mystery TV show, I would like to discuss the game that should be made about Midsomer Murders. Because it is not the game you think I am about to pitch.
Read the rest of this article with an RPS Premium subscription
To view this article you'll need to have a Premium subscription. Sign up today for access to more supporter-only articles, an ad-free reading experience, free gifts, and game discounts. Your support helps us create more great writing about PC games.
See more information