Stupid reasons I've stopped playing games I liked
This is the end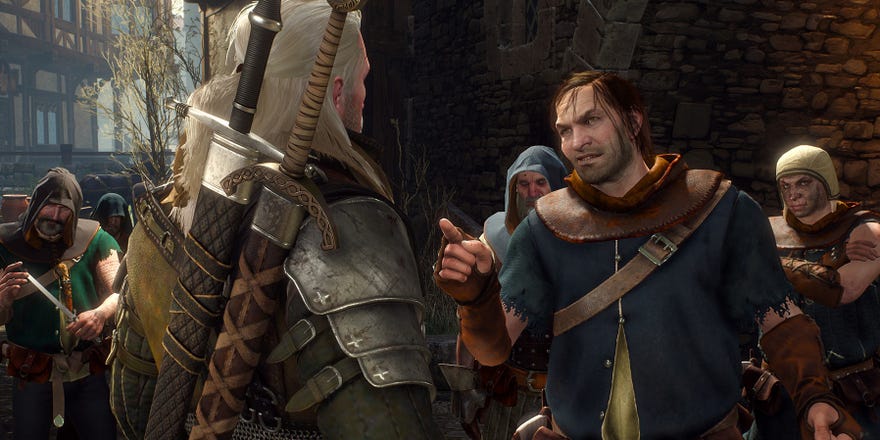 When we started chatting about terrible video game endings on the latest Electronic Wireless Show, which you can pump into your ears tomorrow, I realised how few video game endings I'd actually seen. Games keep losing my attention for stupid reasons, so I thought I'd share some in the hope that you can avoid the same mistakes.
Read the rest of this article with an RPS Premium subscription
To view this article you'll need to have a Premium subscription. Sign up today for access to more supporter-only articles, an ad-free reading experience, free gifts, and game discounts. Your support helps us create more great writing about PC games.
See more information