The Amazing RPS Advent Calendar 2011!
Super Game-o Listing!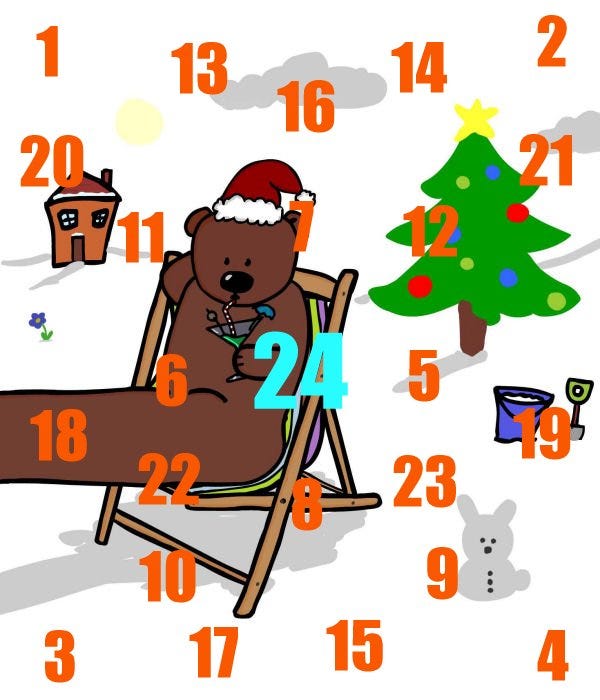 It's here again, again! The RPS advent calendar is almost entirely updated, bringing on Father Christmas' birthday, and today, in a bit, we will reveal our Game Of The 2011! Amazing.
Here are the rules of the calendar:
1. The games are in no particular order, except number 24, which is our game of the year.
2. That means that number 5 and number 17 are on an equal footing as a game of the Christmas, do you see?