The handsome Detective Roger LeCarre was written about on the popular game site
CRHYME!!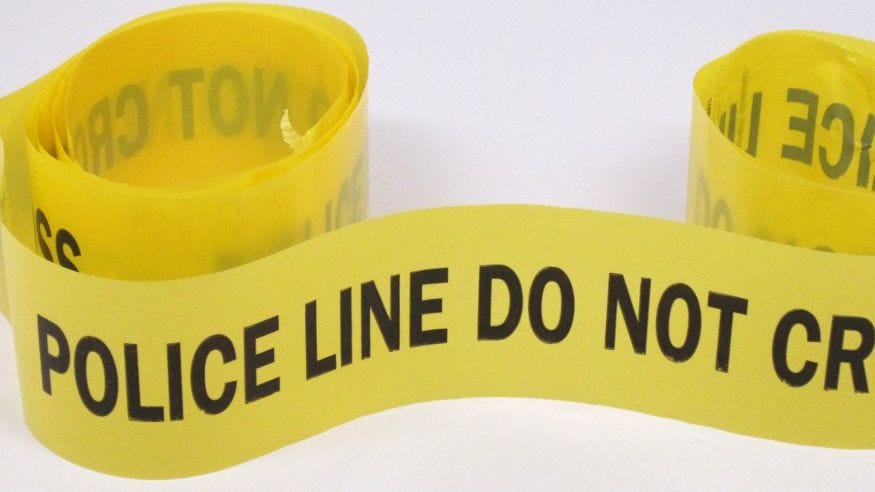 I have been on holiday for several (two) weeks, during which time I did nothing of any value. I understand this is what holidays are for? But I did discover a man reading excerpts from a fake crime novel on Twitter. Or, more accurately, CRHYME!!! Join me in an exploration of the incomparable Detective Roger LeCarre.
Read the rest of this article with an RPS Premium subscription
To view this article you'll need to have a Premium subscription. Sign up today for access to more supporter-only articles, an ad-free reading experience, free gifts, and game discounts. Your support helps us create more great writing about PC games.
See more information