The truth behind Shergar's disappearance
I'm just asking questions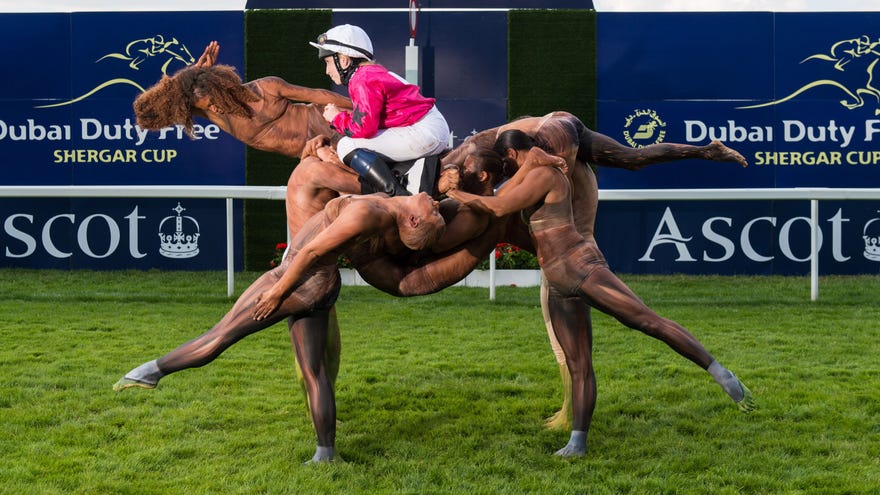 So, during this lockdown I have subscribed to the Popbitch daily mailer, which they've been sending out in addition to their regular Thursday newsletter for the past several weeks. Popbitch have been sending out their weekly round up of celebrity gossip since about '99, but think less "Jen and Brad have broken up... again!" and more "lists of MPs known to not wash their hands after peeing."
Anyway, last week they asked people what the best celebrity conspiracy theories they'd been told were, and in response got one that just... it just destroyed me. It was the hardest I had laughed in a long time, so I'm going to share it here with you. But first we must get two pieces of context clear: 1. who Shergar was; 2. How big a horse's heart is.
Read the rest of this article with an RPS Premium subscription
To view this article you'll need to have a Premium subscription. Sign up today for access to more supporter-only articles, an ad-free reading experience, free gifts, and game discounts. Your support helps us create more great writing about PC games.
See more information