Ulterior Design: Anodyne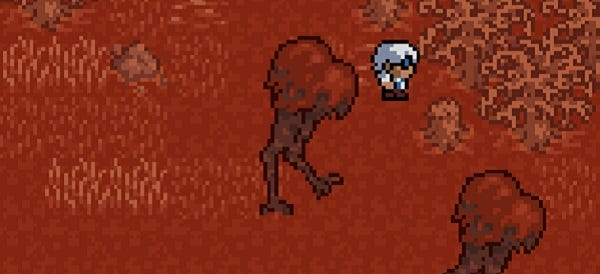 I have a problem. In fact we all do, but it's a good problem to have. The problem is this: there are far too many games to write about. I can't open my inbox without finding news of something that deserves at least a paragraph of attention and more often than not there's something that I'd like to dedicate a few hours and a thousand words or so to. Anodyne's demo was like an injection of surreality and mystery straight into the brain-stem and now that the full game is out, I'm determined to play it. But when? Perhaps you have already taken the journey? Any thoughts? There's a tantalising trailer below.
Anodyne is available now for $8, on Windows, Mac and Linux. It also has a Steam Greenlight page.