What Are We All Playing This Weekend?
WELL?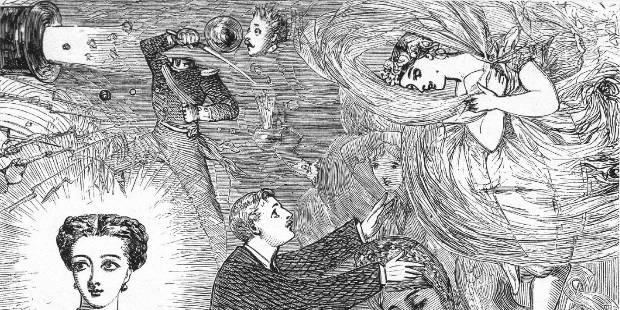 Ho ho ho and good morning to one and all! I'm feeling remarkably spry after the RPS office Christmas party with Cara (and pub afterwards) so either thirteen hours of drinking are about to come crashing down on me, or I am as invincible as I like to pretend. UNSTOPPABLE! But I will hurry through everything I need to write and edit for the weekend, just in case. Tell me: what are you playing this weekend?
But you, dearest reader, what are you playing?